Doc Corner
Documentary film at the heart of the Marché du Film
The Doc Corner brings together the entire documentary film community present in Cannes – sales agents, distributors, buyers, festival programmers, producers, directors… –, all in one unique venue, just for docs.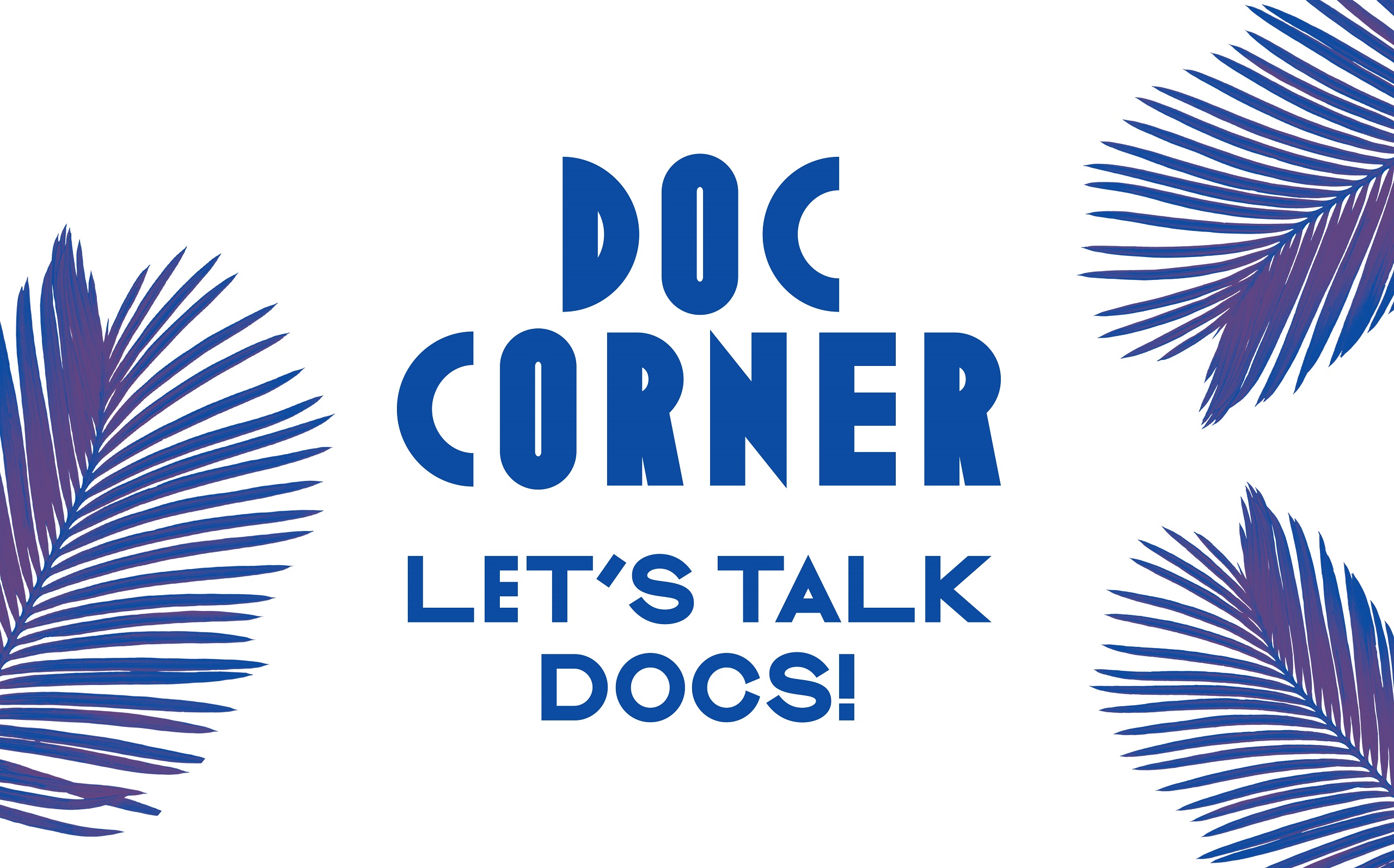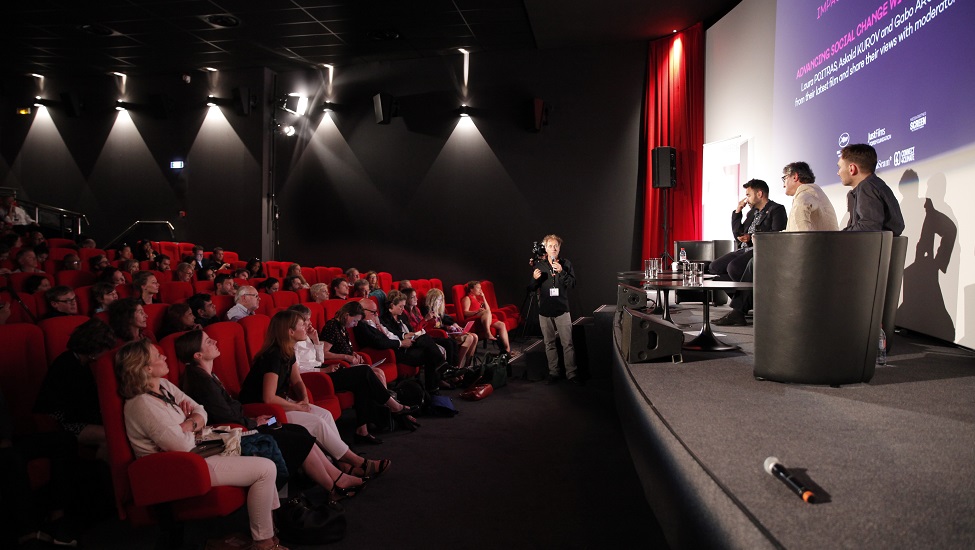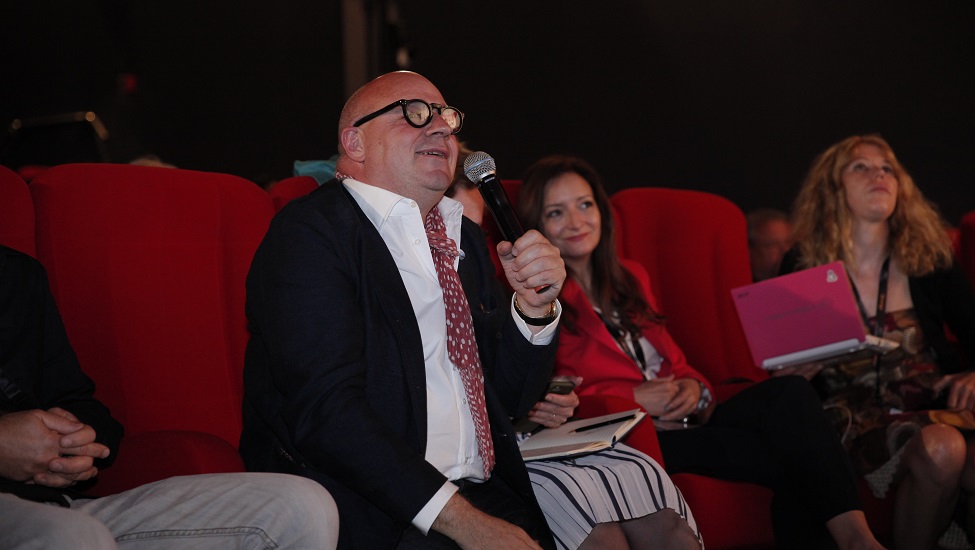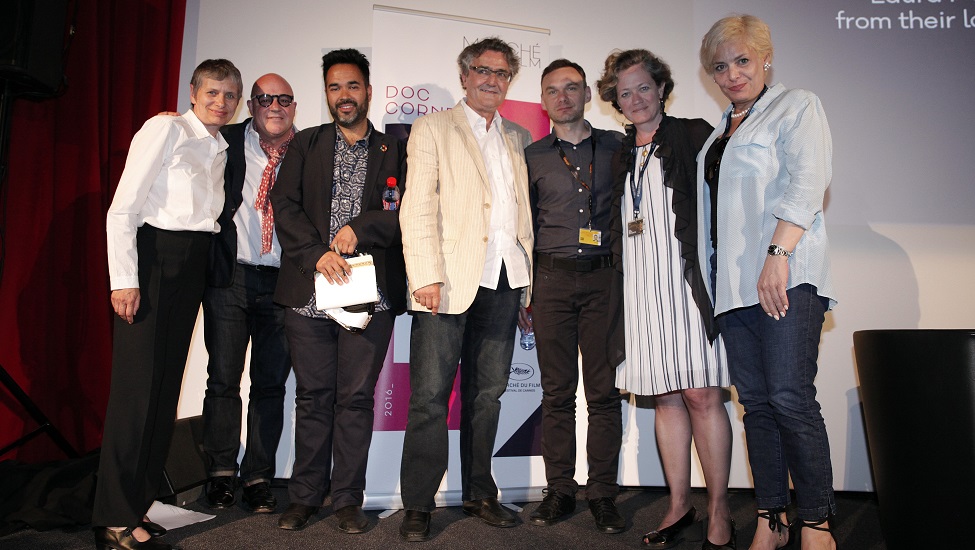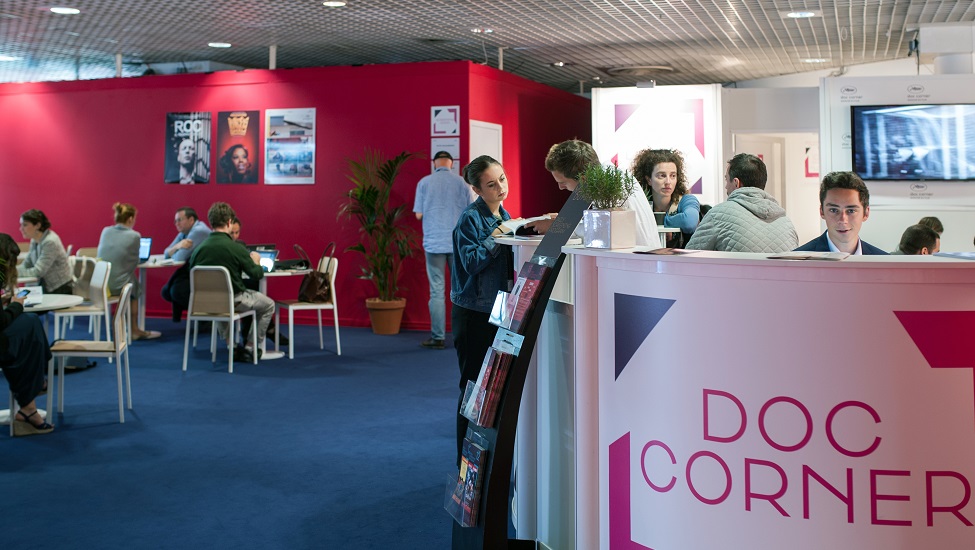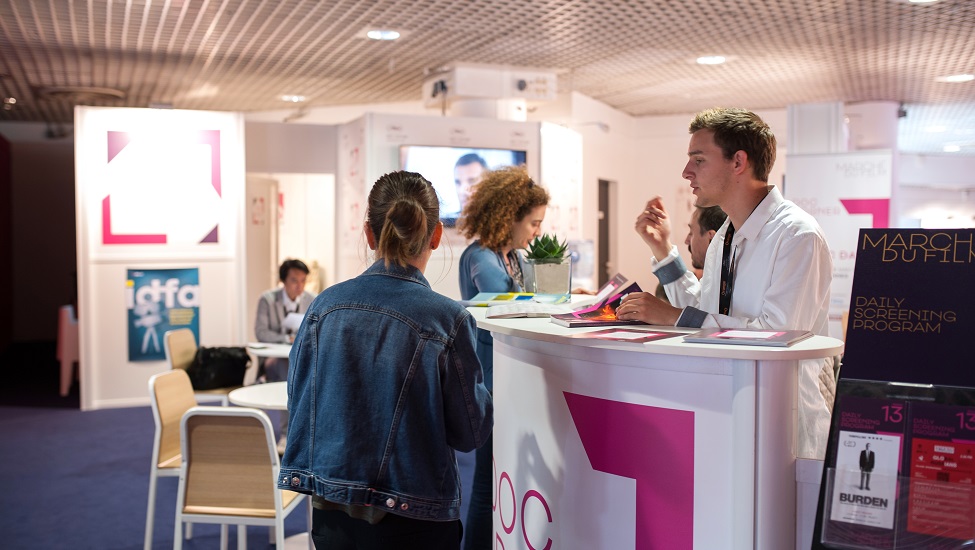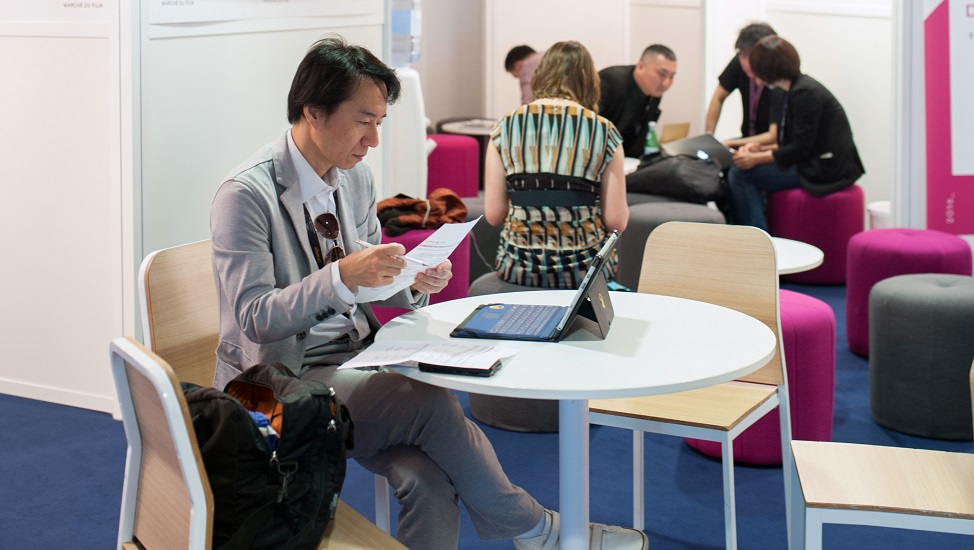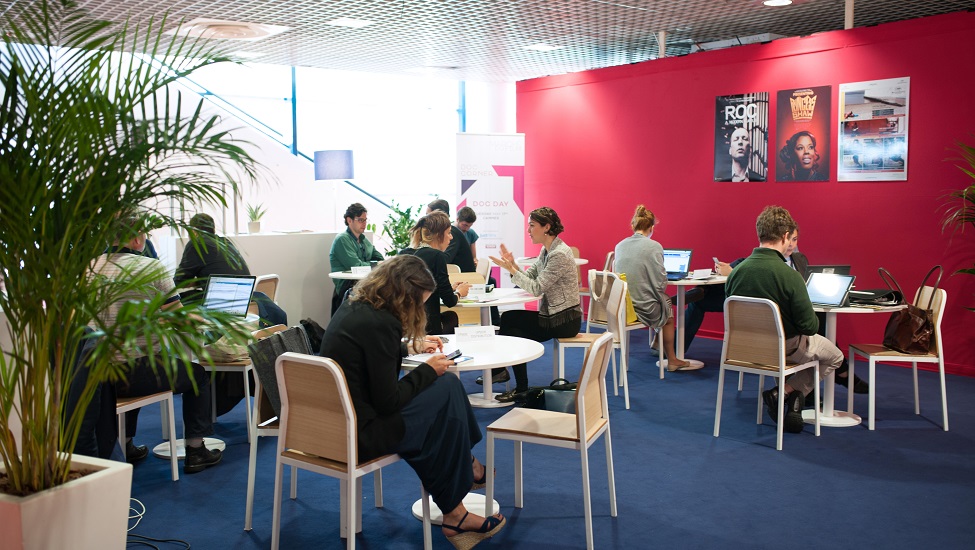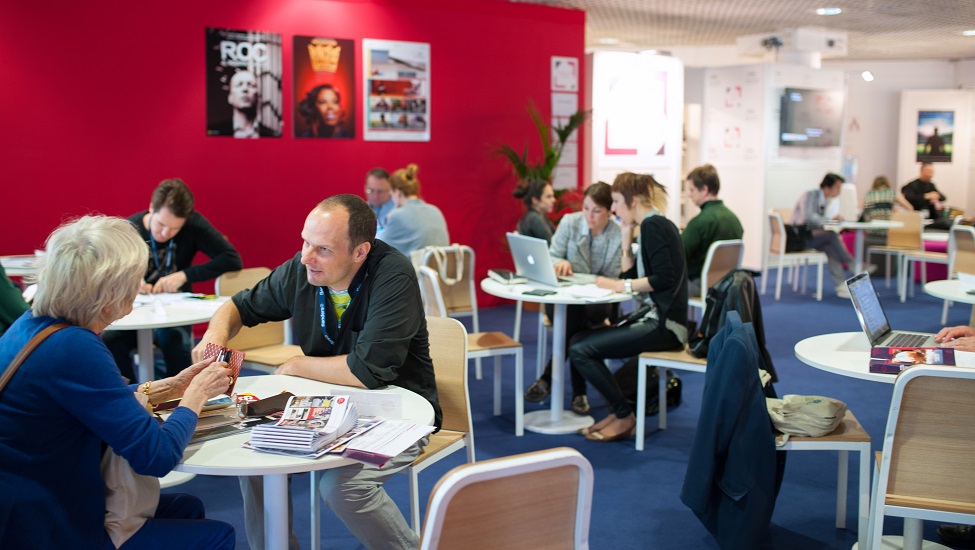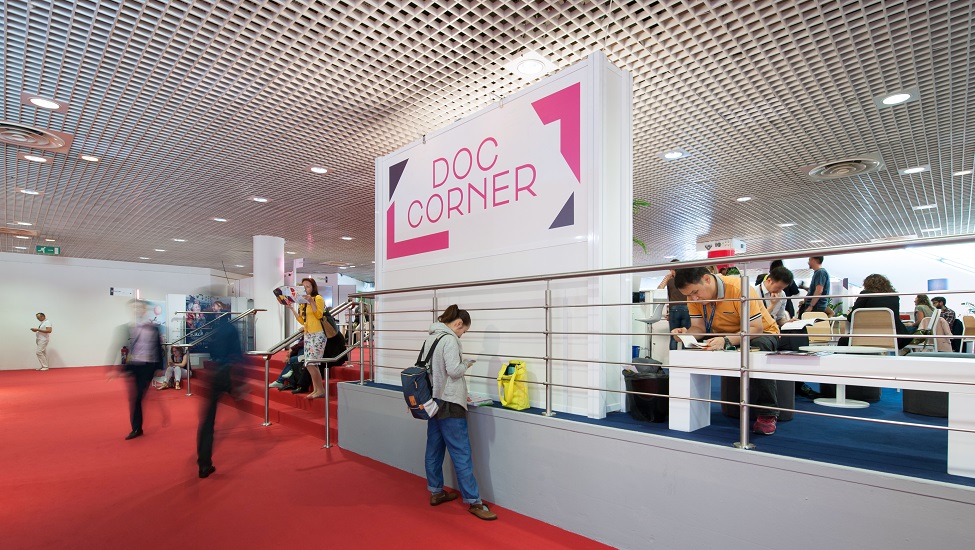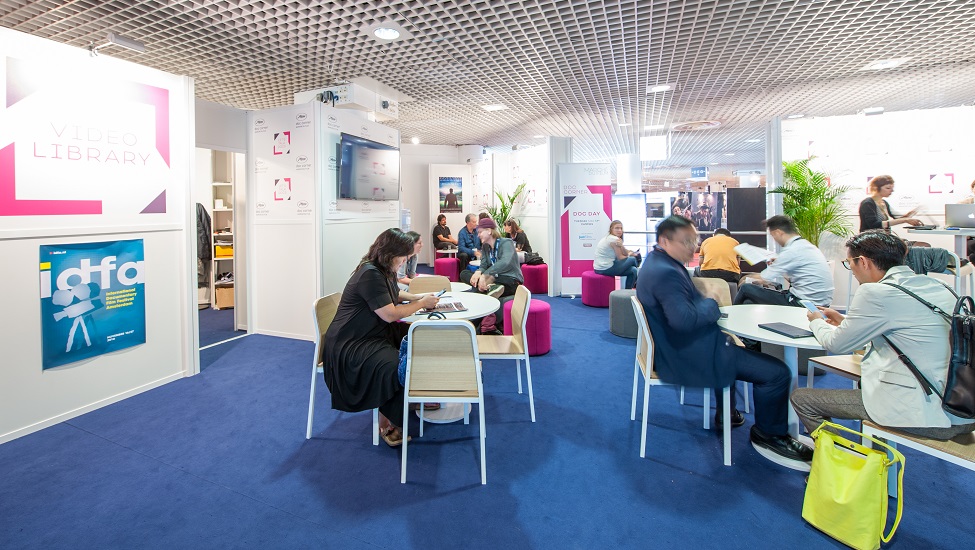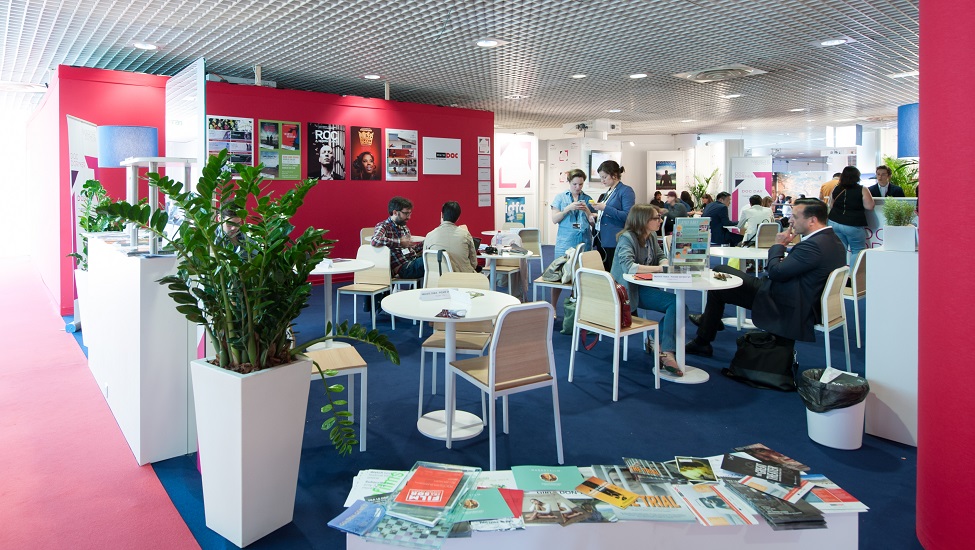 LET'S TALK DOCS!
Ideally located in the Riviera, at the crossroads of the Marché du Film's foot traffic, the Doc Corner is an all-in-one professional networking & business-making platform, 100% focused on non-fiction. It is designed for promoting theatrical documentary features, selling / picking-up exclusive new titles, developing your projects, garnering expertise and tutoring, expanding your network, and interacting with a wide range of documentary film professionals
This targeted Industry Program, reserved to Marché du Film badge-holders, is structured around: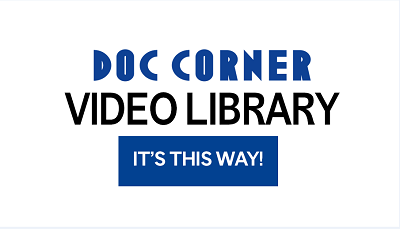 THE 2017 DOC DAY
After a very successful first edition in 2016, the Doc Corner Industry Program is extremely proud to reiterate its annual Doc Day, an all-day-long event entirely focused on the documentary genre, to be held on Tuesday May 23rd, in Cannes.
The Doc Lovers Mixer will nicely close the day at the Plage des Palmes, welcoming the entire documentary film community for an unmissable networking cocktail.
Make sure you absolutely save the date – May 23rd –, and join us for this one-of-a-kind day-long celebration of docs in Cannes!
The Doc Corner & the Doc Day are supported by the Ford Foundation's JustFilms program, in a shared commitment to support advocacy filmmakers in raising global awareness on social justice issues, and help their works make a difference by challenging inequality