Industry Workshops
Improving your skills on the international film market
The Industry Workshops is a series of workshops led by leading industry experts who are invited to come and share advanced knowledge and up-dates on the current trends of film production, financing and distribution.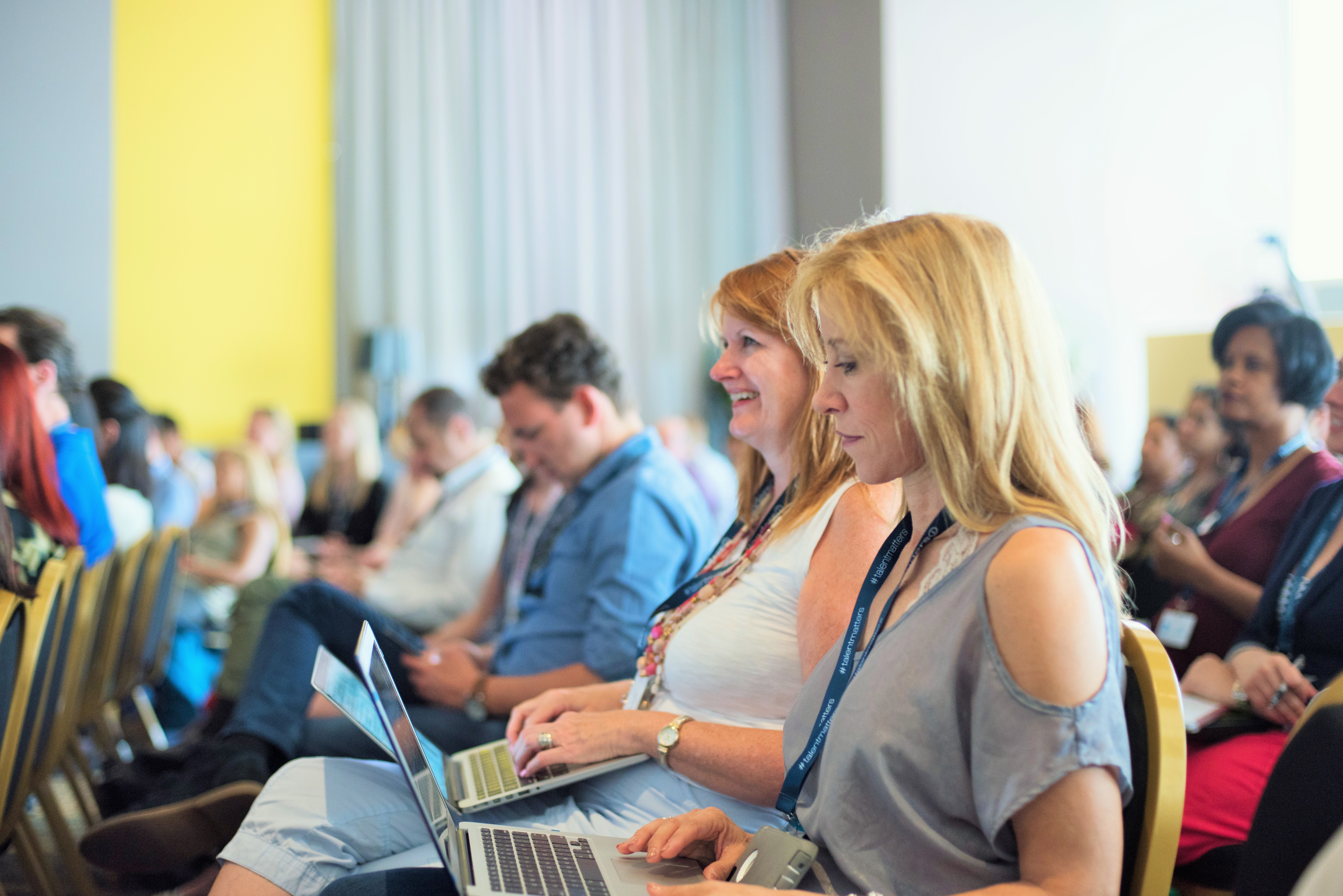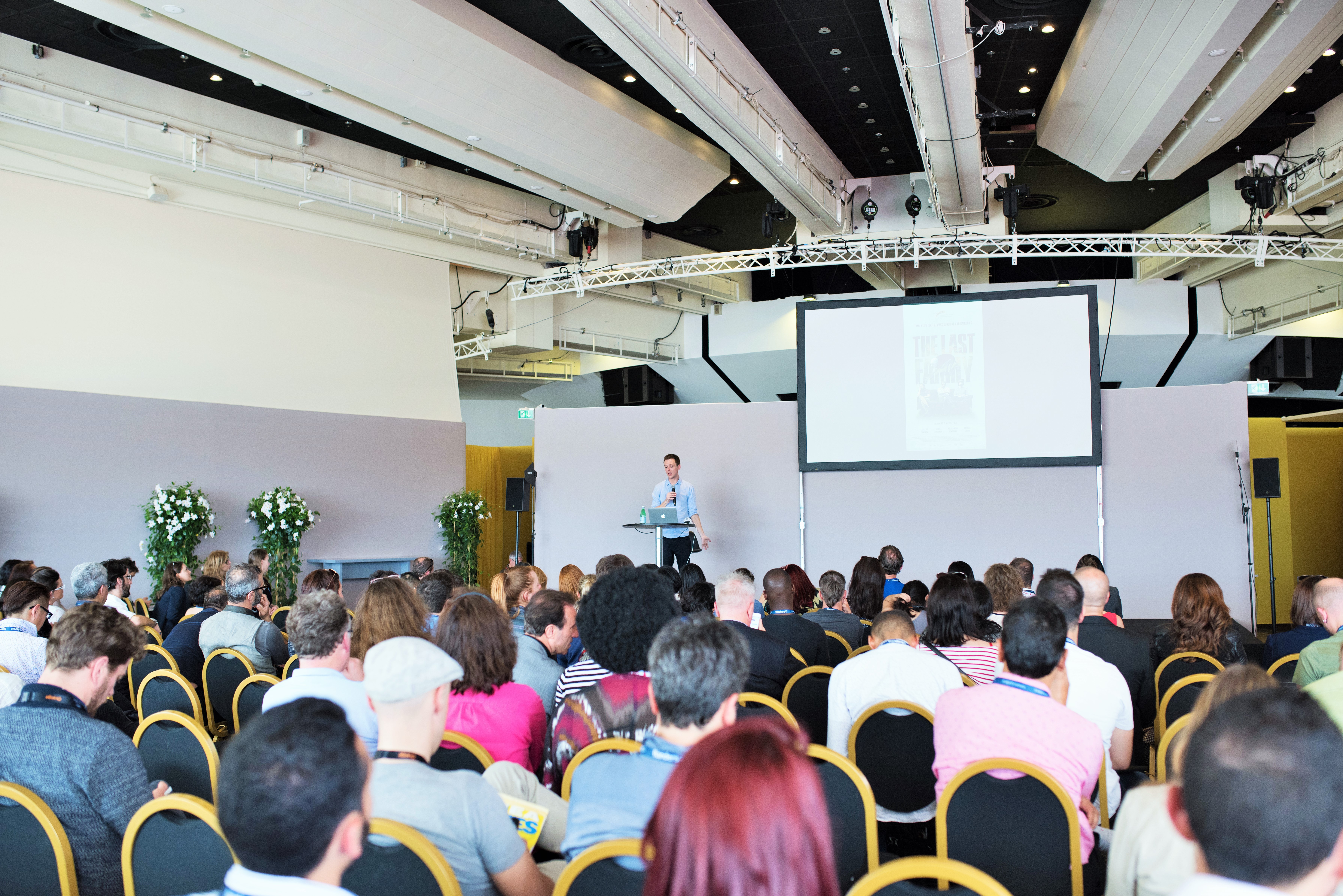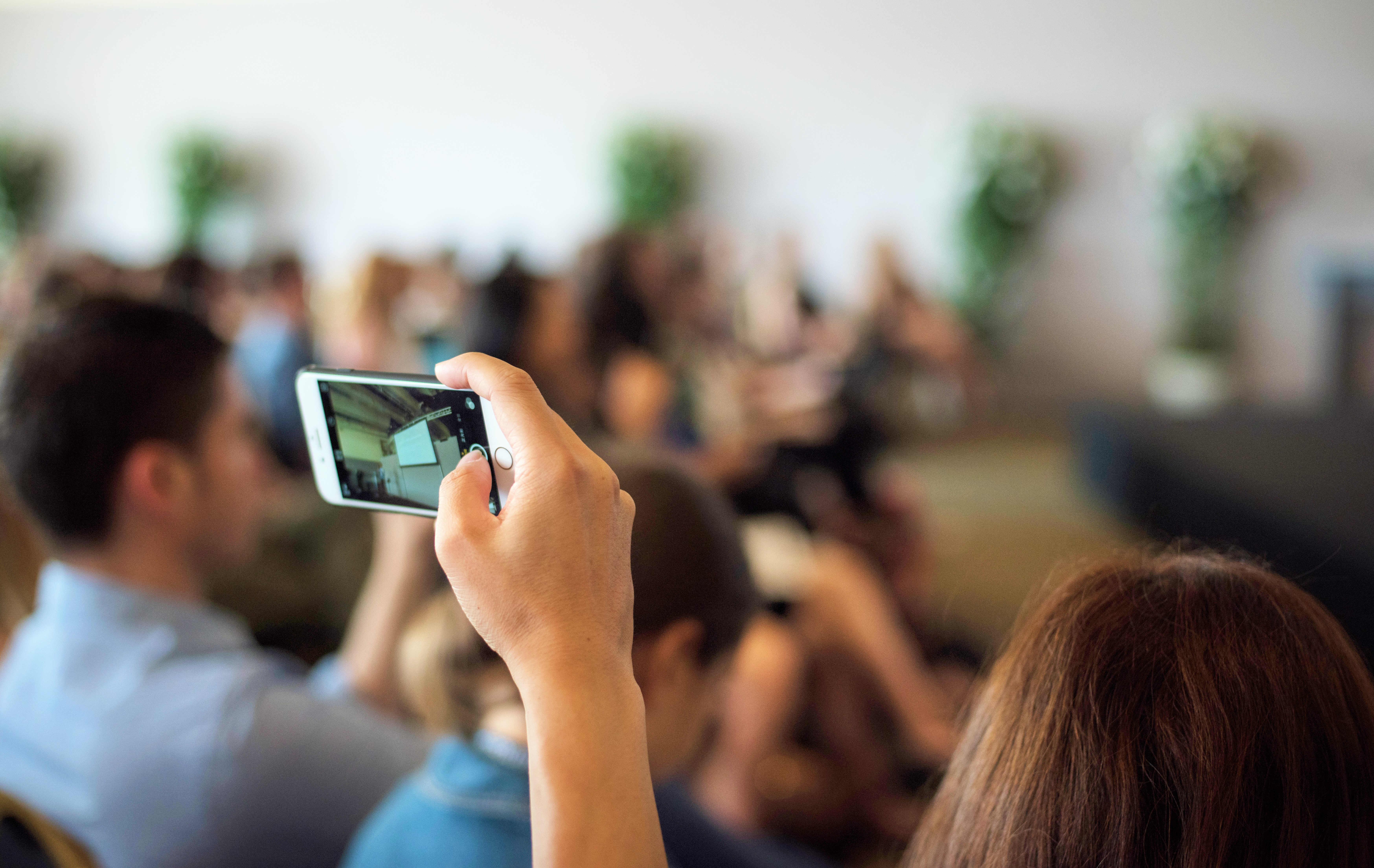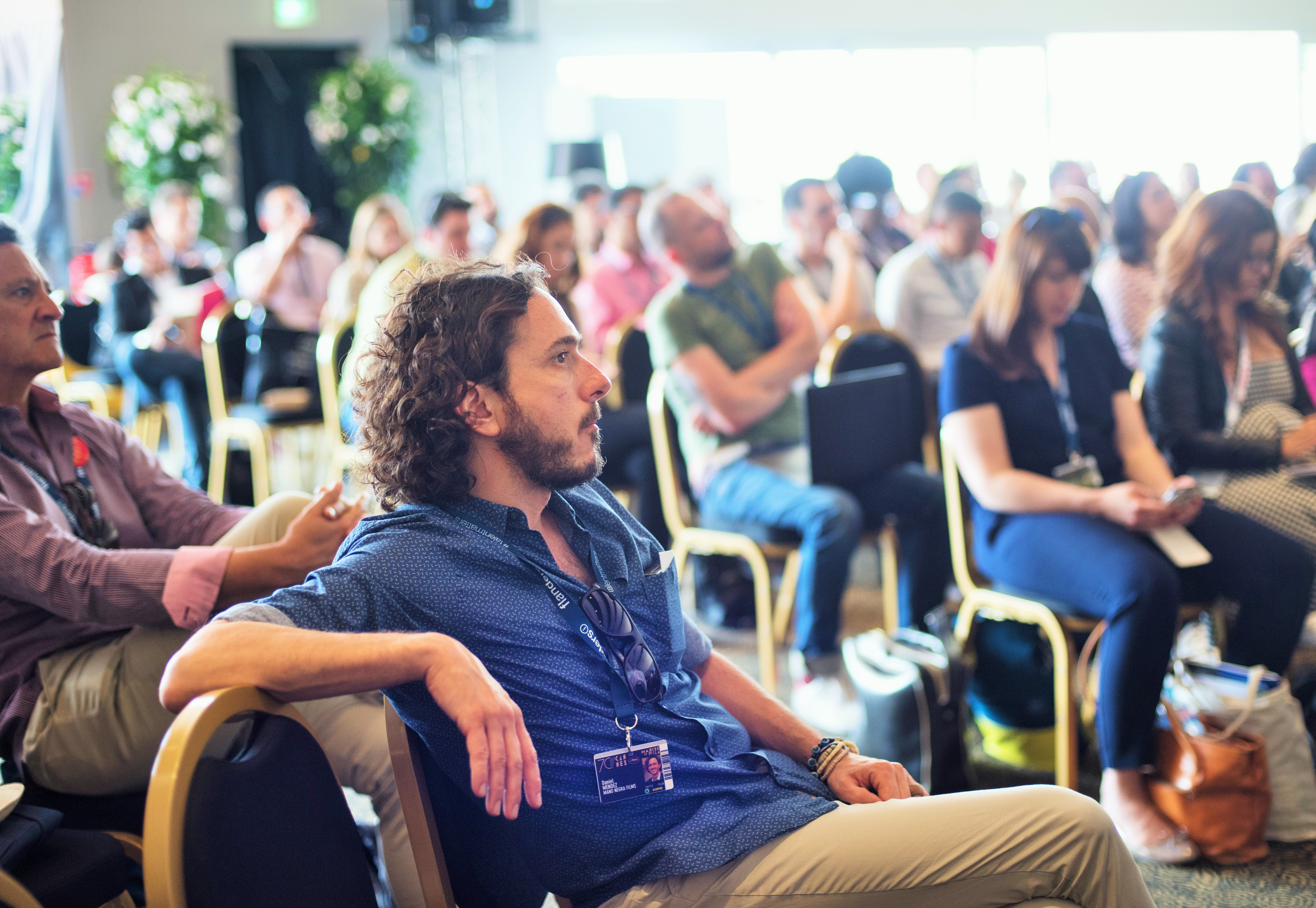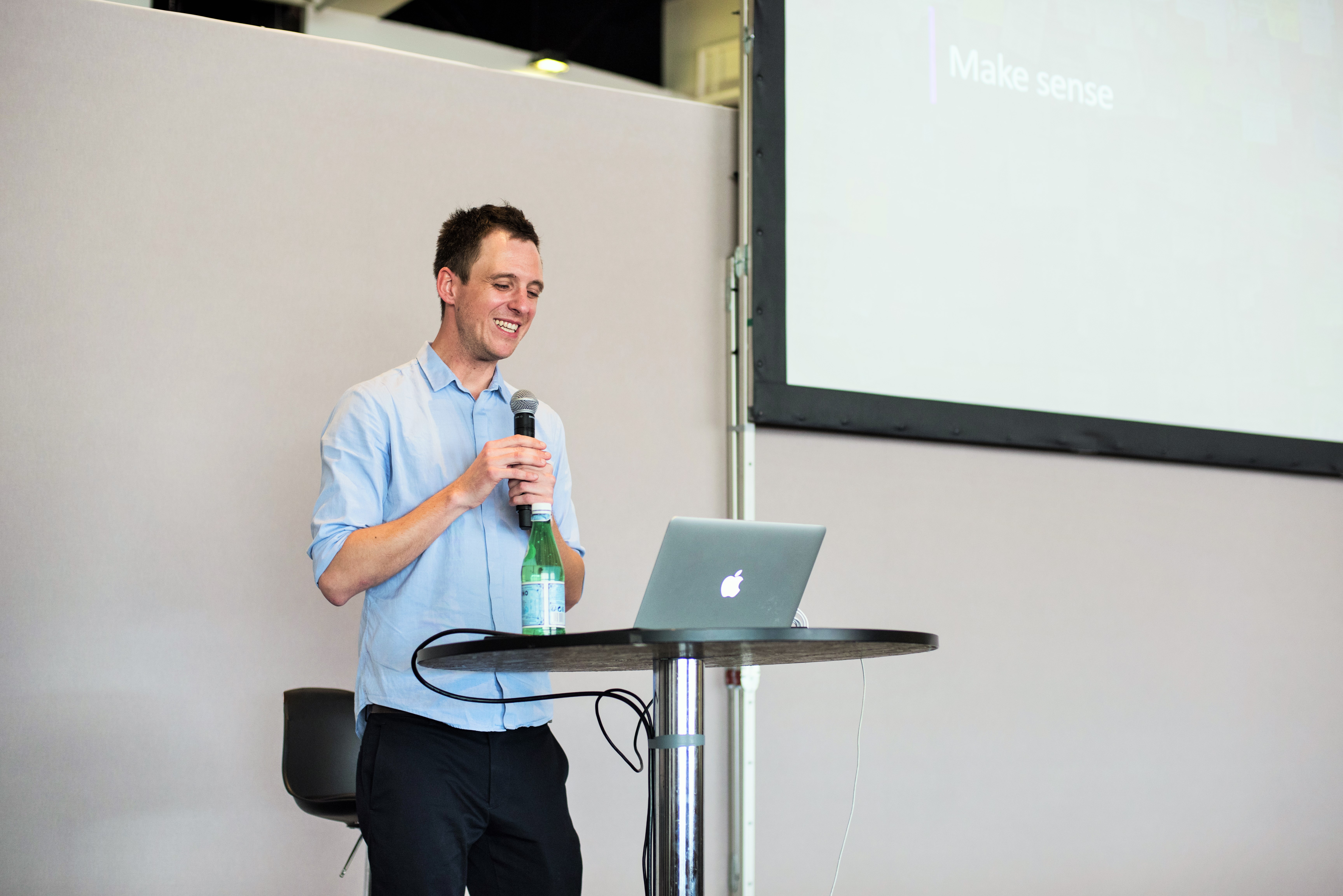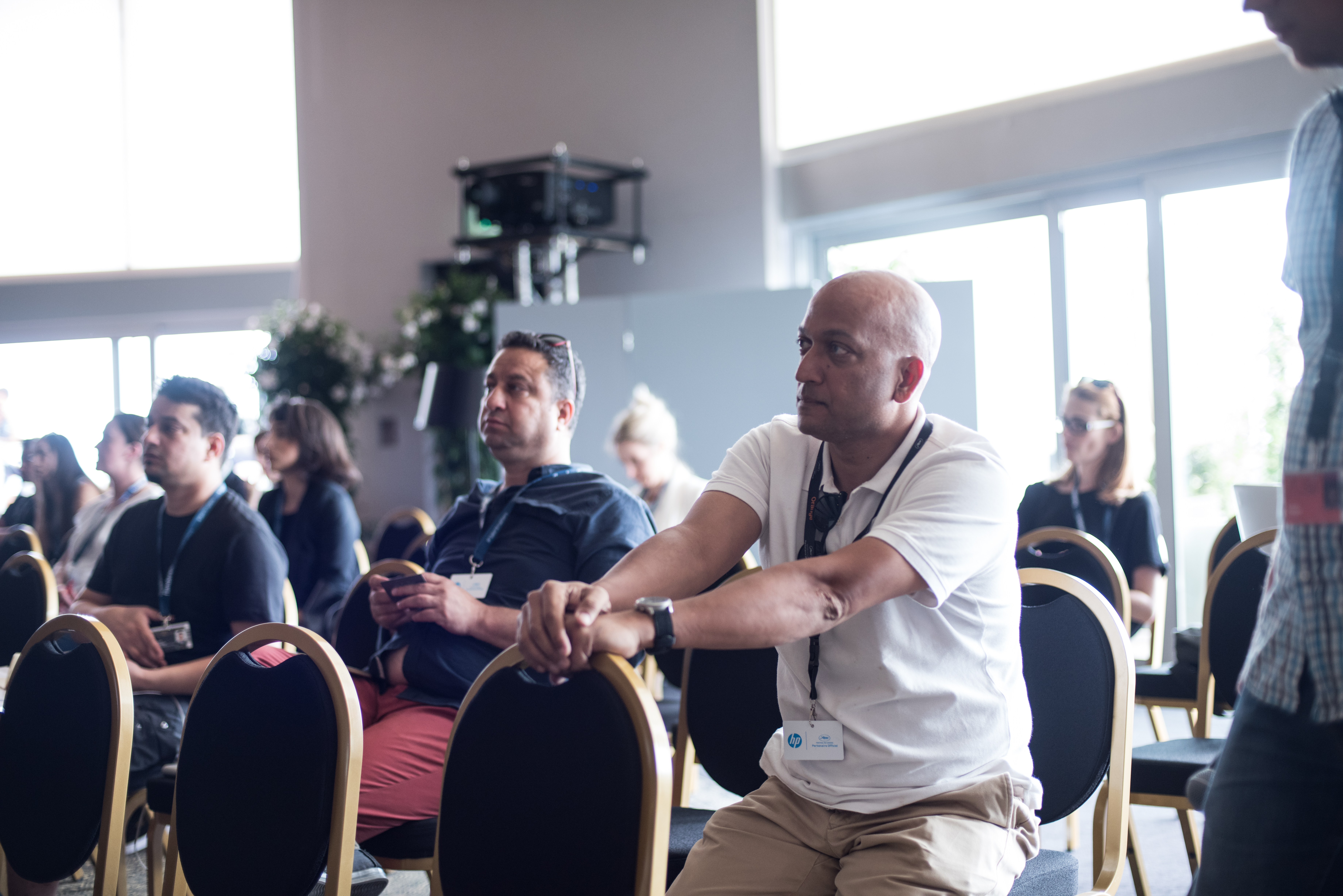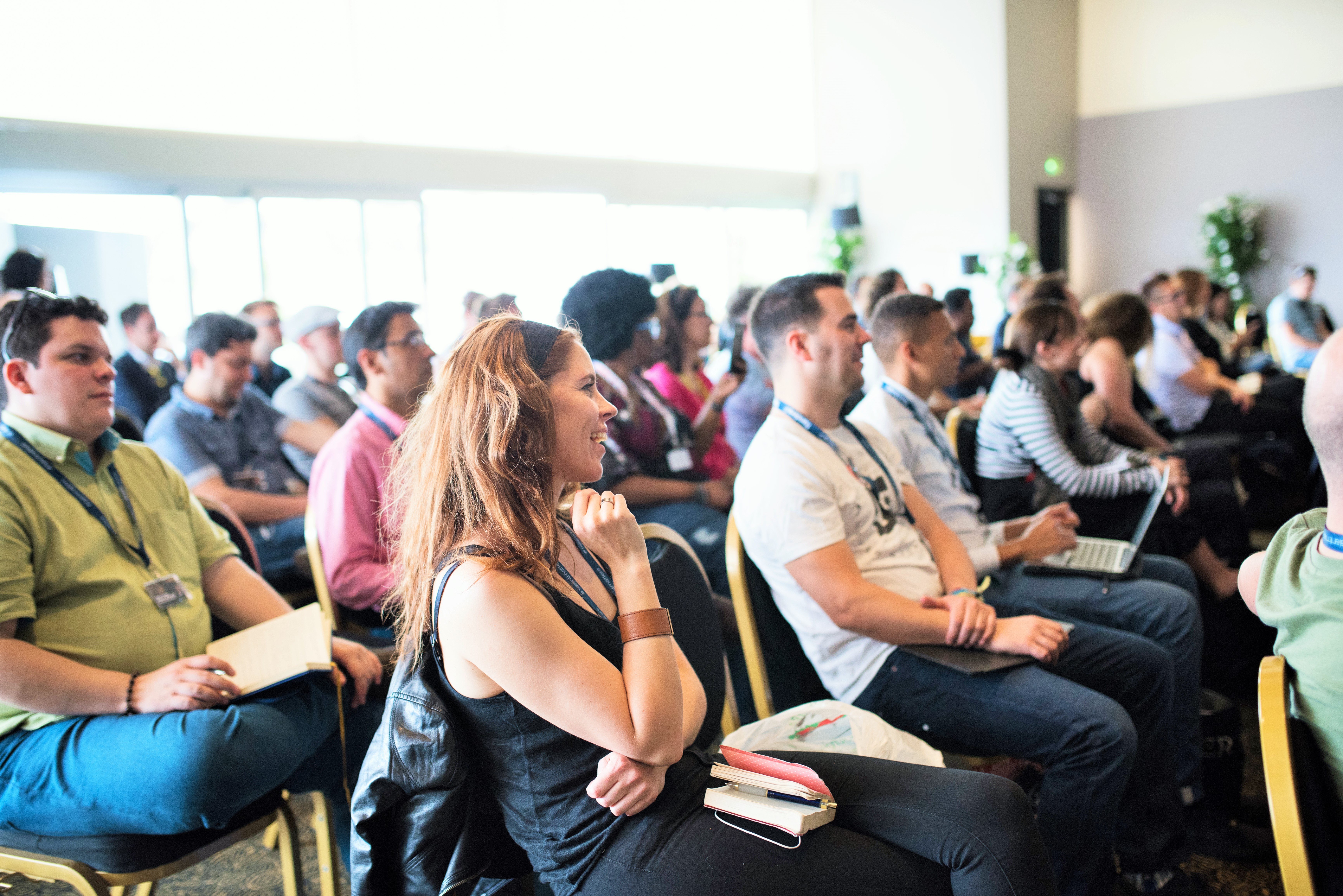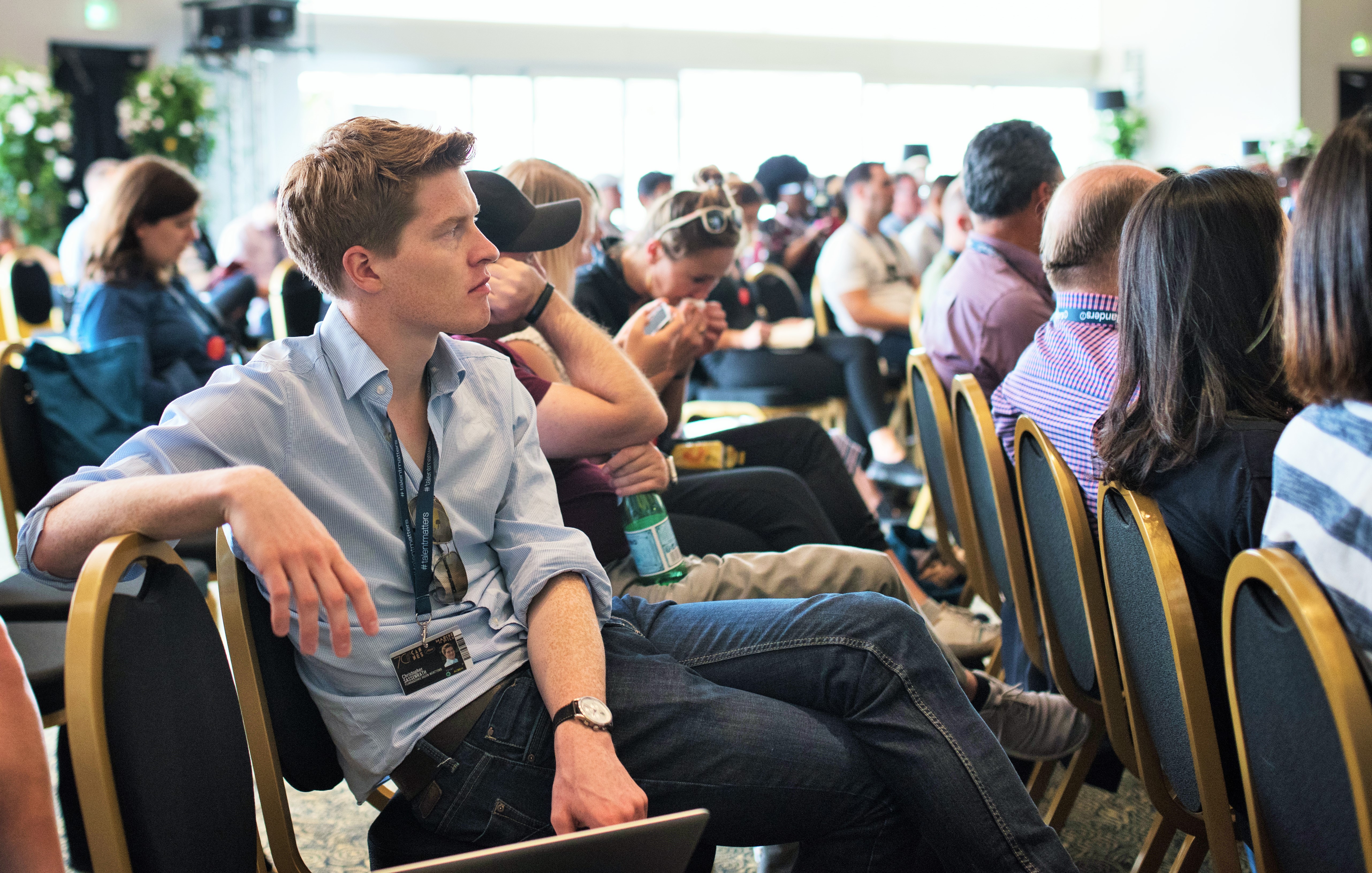 From Wednesday May 9 – Friday May 11, registered participants have access to 2 workshops per day on topics such as co-producing with Europe, international financing, multiple distribution platforms, and more. On Saturday May 12, a speed-meeting session with a selection of 35+ co-production markets and festivals is also organized.
The Industry Workshops is limited to 350 participants who are looking to upgrade their knowledge and skills on the international market.
If you wish to have more details about how to apply to the Industry Workshops, go now to our Registration section.
If you want to have more information about the Industry Workshops, you may email our Project Manager.