Pavilions
The world meets at the Village
For 12 days the Festival de Cannes offers the unique opportunity to promote your country (shooting locations, services and festivals), your cinematography and a number of your professionals (filmmakers, producers, etc.).
The pavilions have now become the go to places for your institutional appointments (announcements of new projects, signings of agreements and contracts) as well as for public relations (press conferences, professional meetings, home producers etc).
Our offer

Pavillons at the Village International on the Riviera side or Pantiero side

VILLAGE INTERNATIONAL

Maps of the Village International

Contact information

For more info.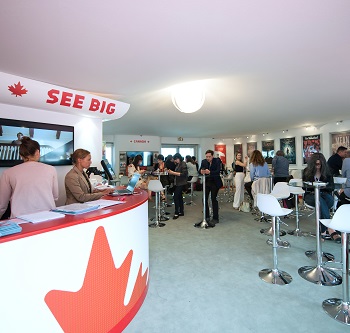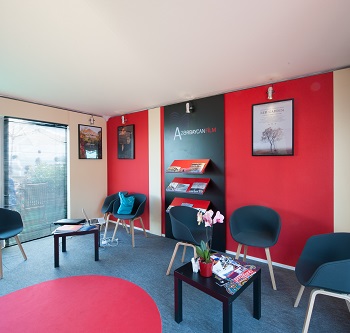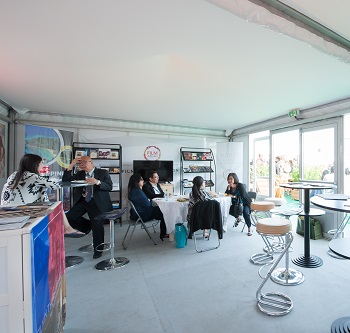 Your Pavilion
Starting from € 17,025 for a pavilion of 25sqm with a 25sqm terrace
Promote your industry and present your country's film services (studios, shooting locations etc.). Meet your PR requirements in your own pavilion, by organising meetings, press conferences, cocktails and events.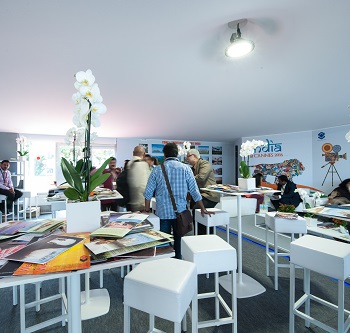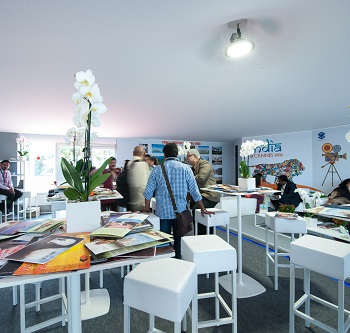 Pavilion rates
Packages start from 17,025 € : 25sqm of pavilion + 25sqm of terrace
Each additional pavilion sqm: 454 € / sqm
Each additional terrace sqm: 227 € / sqm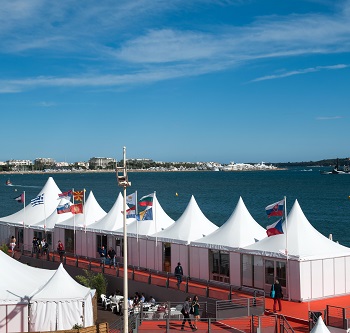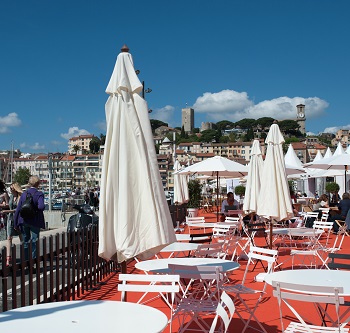 Package
Structure (walls, canvas awning), carpeting, flag pole, signage, terrace separations, power supply, a telephone, night security of the Village International area, cleaning (except in the case of cocktails / parties) and recycling ; as well as mantling and dismantling of the structures composing the pavilions, recycling of the carpeting.
Registration at the Marché du film of the company which exhibits and organizes the pavilion : 3 market badges, 10 festival badges.
Presentation of your company in the Official Catalogue of the Festival de Cannes and in the Marché Guide, the Pocket Guide, the Map, on Cinando, the Festival de Cannes website (list of participants) and the Marché du film website (list of exhibitors).
1 year subscription to Cinando.
Village International
Located on Riviera and Pantiero side, the Village International greets national and regional film institutions from all over the world, each housed in the elegant white pavilions that line the beach and Old Port.
Pavilions
Pavilions at the 2016 Village International