Equipment and services
Find the best media equipment and services through one of our partners
Internet and Mobile Phones

Internet and Phones in Cannes

Video equipment and services

For all your needs in Cannes

Apartment Rentals

Apartments with service a walking distance from the Palais des Festivals

Miscellaneous

Furniture, Cocktails, Floral Decoration and more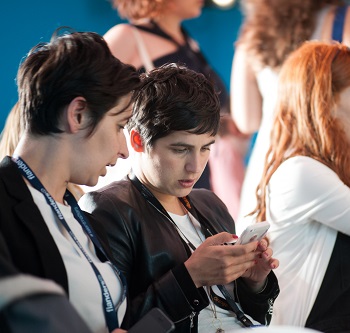 Internet connection, WiFi and networks
From 415 € (excl. VAT)
High speed Internet access from 512 kbps.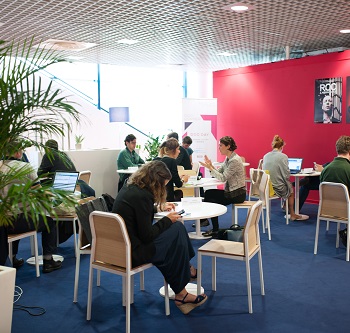 4G / WiFi routers
Take advantage of the Cellhire small & compact Mobile WiFi hotspot to enjoy high speed internet access at a very competitive price. You just need to connect your WiFi compatible devices (smartphone, tablet and laptop) to the Mobile WiFi hotspot and access internet wherever you are.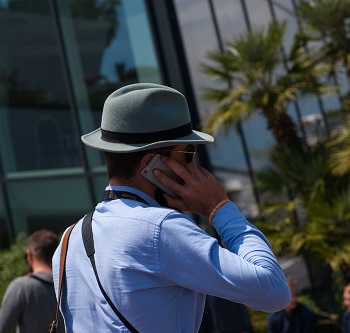 French Sim Cards
For voice calls, we offer an Orange France Sim card with a French mobile number – your incoming calls are free. For premium users, enjoy our unlimited calling option to fixed and mobile phones to the US, Canada, Europe and France. You can order the Sim only (to insert in your device) or with a mobile phone; a 3GB internet bundle is available for the smartphones.
Badge Reader
To get the data of the people attending your event or visiting your office or pavilion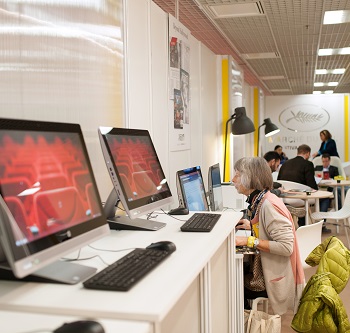 Computers
For your office needs in Cannes
Laptop from 320 €
iMAC G5 1,6 GHZ from 325 €
PC Pentium IV 2,66 GHZ and 3 GHZ from 345 €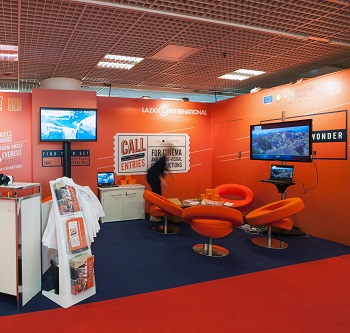 Screens
For any display needs you might have in Cannes.
Plasma Screen from 600 €
LCD Screen from 240 €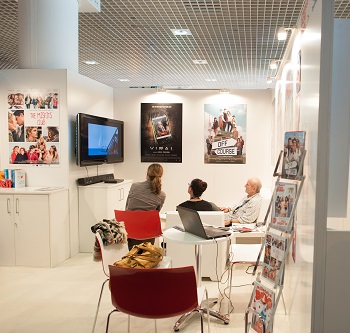 Audio-visual
For any audio-visual equipment you'll need in Cannes.
DVD Player from 200 €
Sound kit from 380 €
More information
For more information, click the link.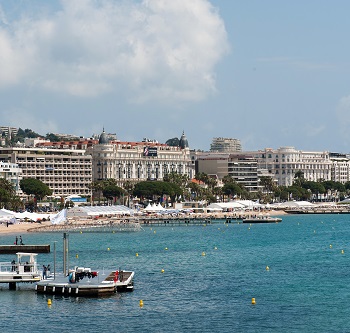 More information
Contact our partner Immosol.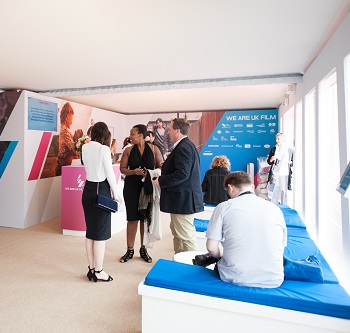 Furniture
Stylish furniture to equip your office in Cannes (Palais, Riviera, Lérins, hotels and apartments).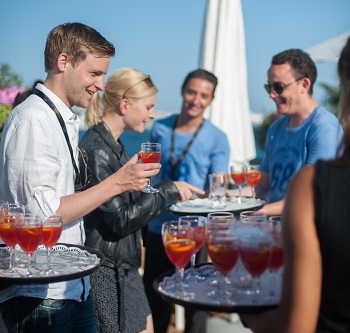 Cocktails
15 € / person
A breakfast meeting, a cocktail to celebrate your screening or your event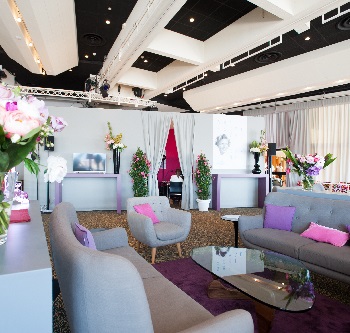 Floral Decoration
To brighten your offices or your reception areas.
Digital Printing
Digital printing of your posters on paper, textile, PVC and stickers, up to very large formats to decorate your booth and promote your films.
Refund of VAT
Companies from the European Union (outside France) as well as Non-EU Companies are entitled to a refund of VAT amount under certain conditions.