Why Participate?
Every year, Cannes transforms into the worldwide film business hub.

This is an opportunity to meet professionals, to trade, to exchange and to advance your projects.

The Marché du Film is the most important event of the film industry and the meeting point of more than 12,000 professionals, including 3,200 producers, 1,200 sales agents, 1,750 buyers and 800 festival organizers.
MARCHÉ ESSENTIALS
- Reference your company and team in the Marché du Film Guide distributed to each participant
- Get one year free access to the Cinando database
- Meet experts from around the world with our Industry Programs
- Participate in NEXT conferences
- View at your discretion a selection of the Marché's 1,450 screenings
- Have access to the Marché areas (Palais des Festivals, Riviera, Lérins, Village International)
- Take advantage of re-runs of the Festival's Official selection, exclusive to Marché badge holders.
- Receive the Marché bag with all the publications: the Guide, the Pocket Guide, the Industry Guide, the Focus, the Funds Guide
- Have all the benefits of a Festival badge and more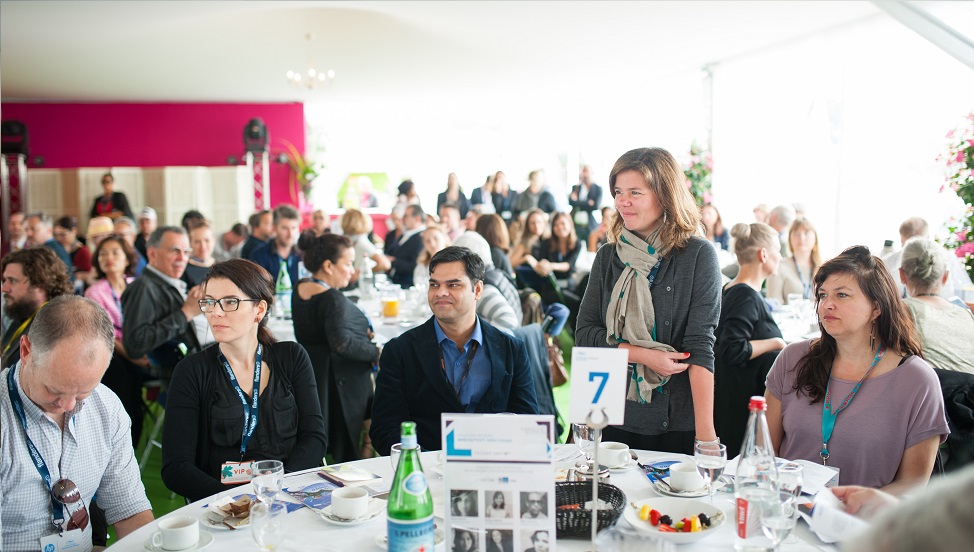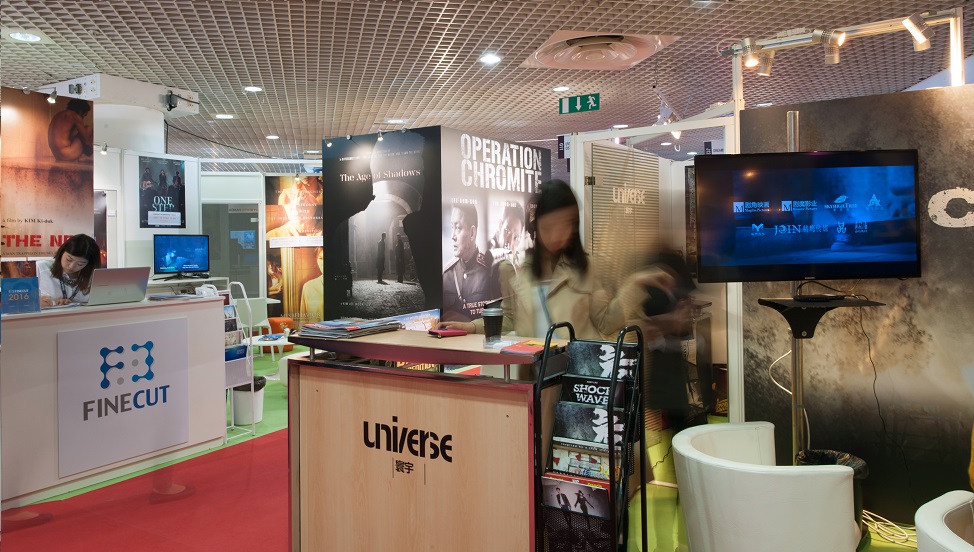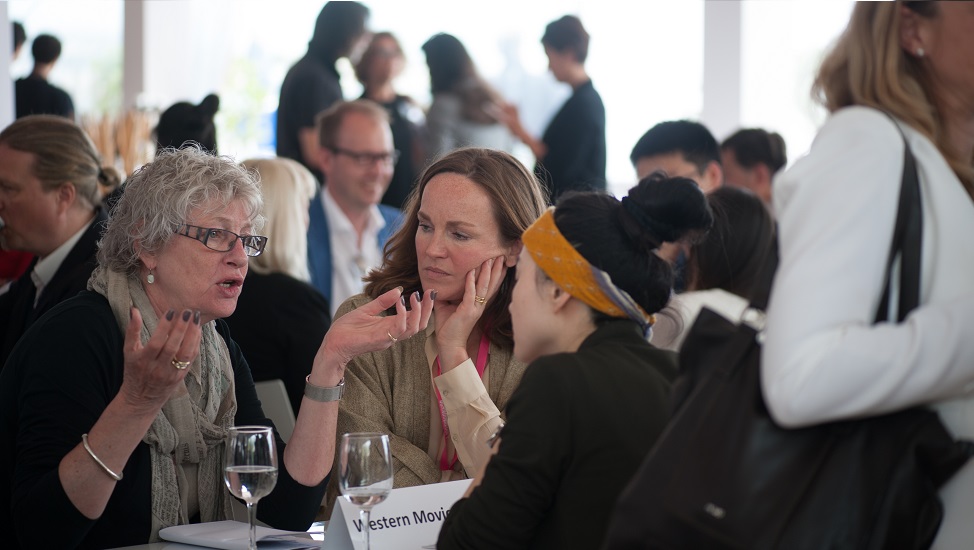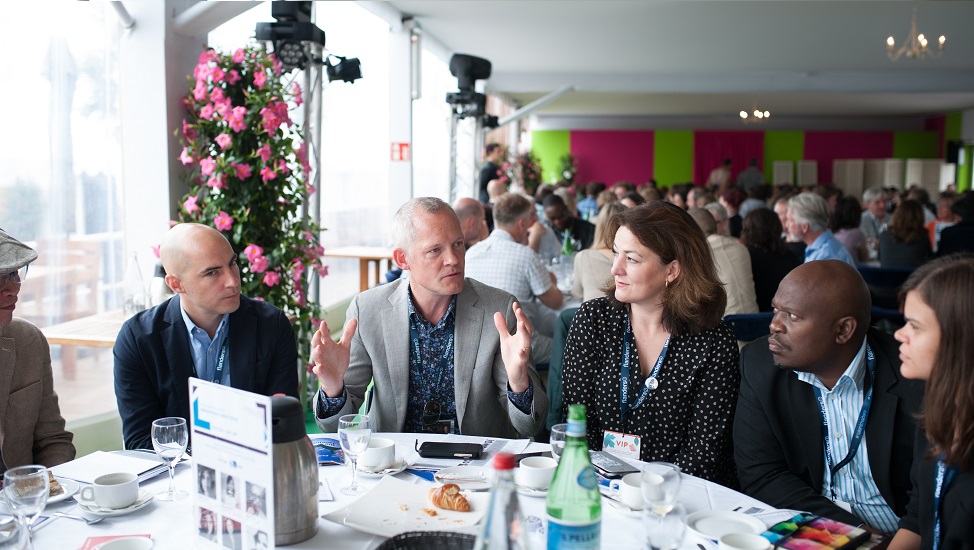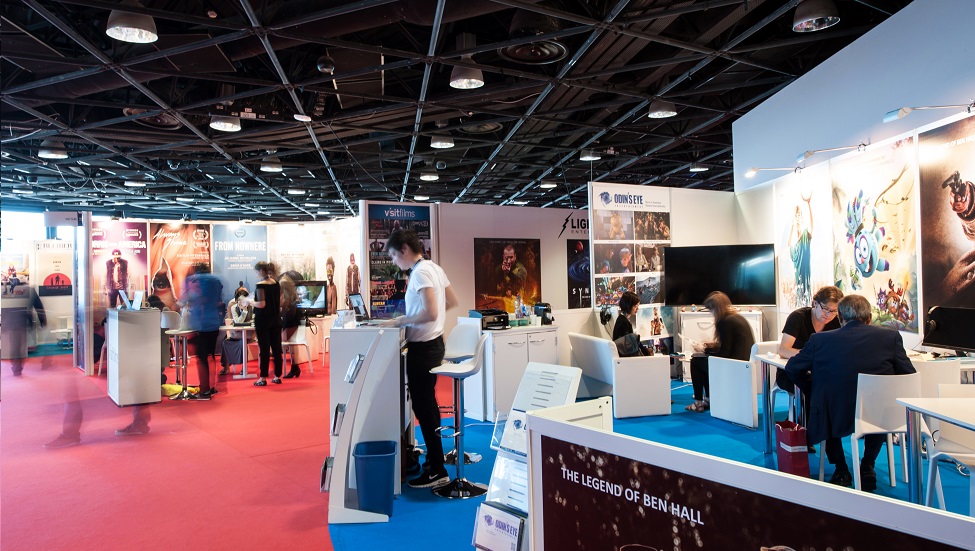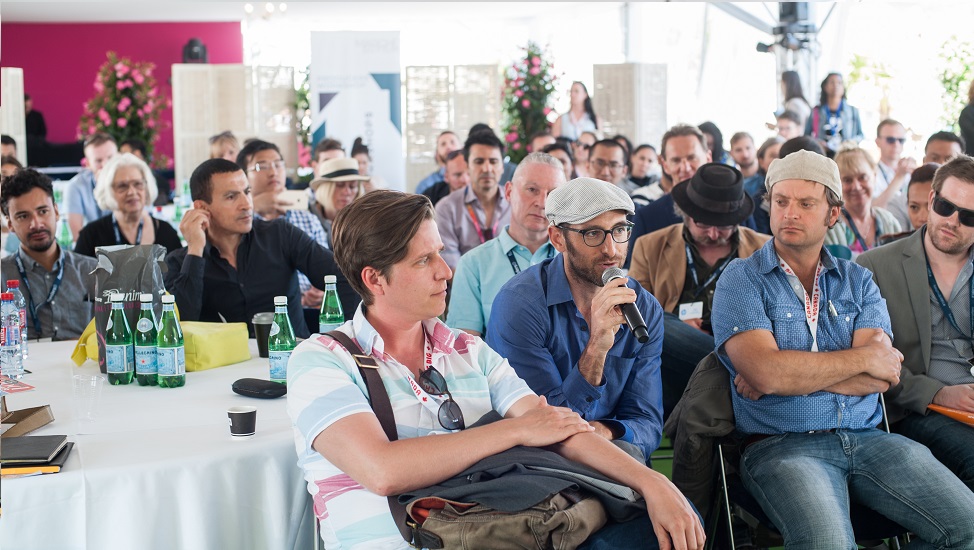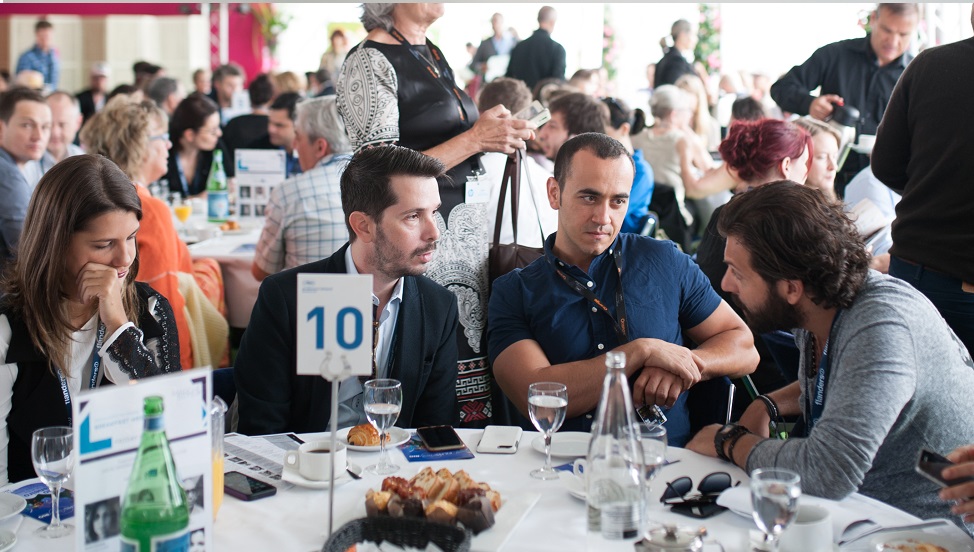 The Marché du Film in Relation to other Markets
Dylan Leiner discusses the importance of the Cannes Film Festival and Market