Industry Workshops
Benefit from Cannes by learning from international experts.
Dive into our program of conferences led by industry experts.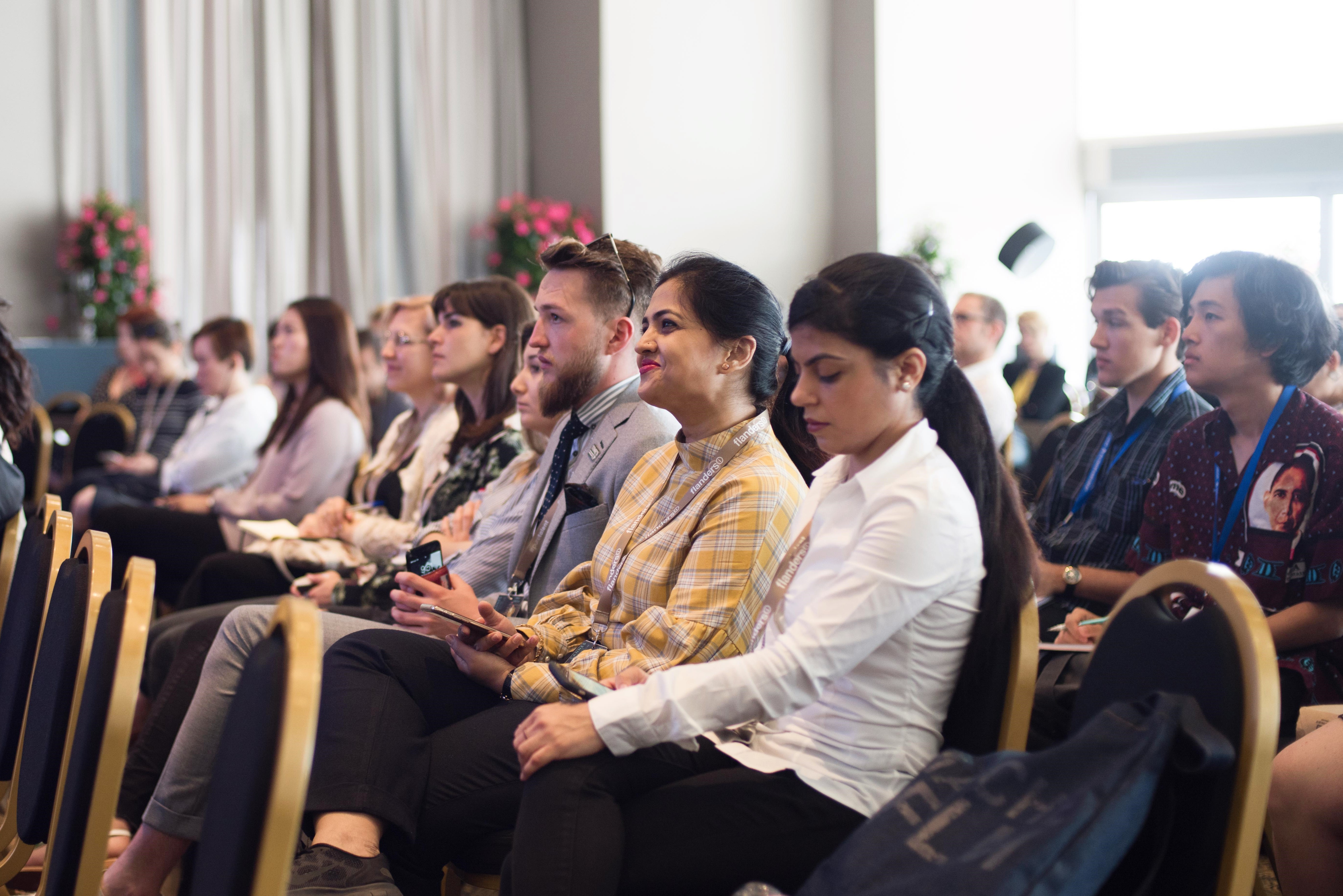 Registered participants will have access to a program of conferences over 3 days on topics such as co-production in Europe, international financing or multiple distribution platforms. The Industry Workshops is a program limited to 350 participants seeking to improve their knowledge and skills in the international market.